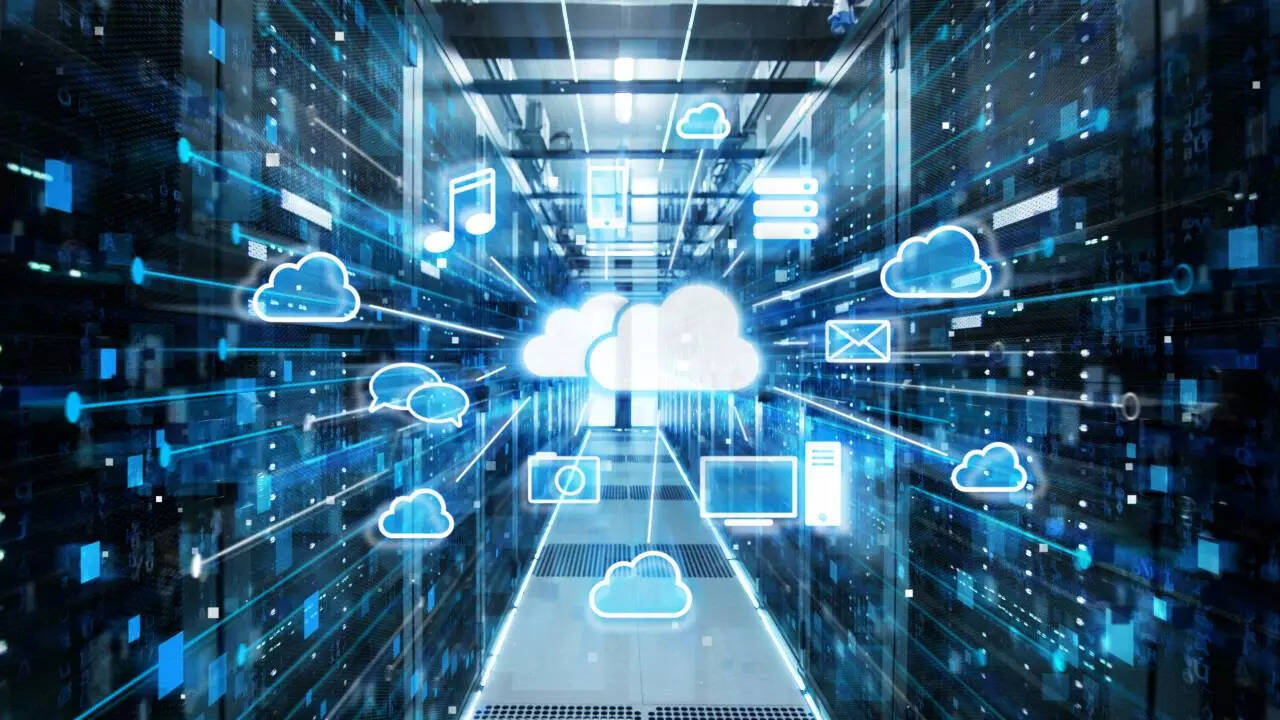 The Global Healthcare Cloud Computing Market is anticipated to amass a valuation of USD 48.21 billion in 2021. It is further anticipated to amass a valuation of USD 148.19 billion by 2028, registering a CAGR of 17.5% over 2022-2028.
Healthcare cloud computing is referred to as the process or practice of healthcare-related data management by using remote servers. These servers are obtained through the internet and are used to facilitate technologies such as electronic medical records, big data analytics, mobile apps, devices with IoT, and patient portals, among others. Cloud computing services also enable patients and healthcare professionals to access test and analysis results over the web. These solutions are further used to treat treatment elements and get the required notifications related to any sort of update. The integration of cloud computing solutions in the healthcare sector facilitates informed and hassle-free decision-making among medical professionals to provide enhanced clinical care to patients.
The growing prevalence of various ailments, increasing healthcare expenditure globally, along with rising R&D investments in the field are primarily augmenting the outlook of this business sphere.
Furthermore, the rising adoption of technologies such as electronic health records, mHealth, telehealth, and e-prescribing, among others is adding traction to the expansion of this industry vertical.
Also, increasing government efforts to digitalise healthcare, rapidly evolving clinical infrastructure, along with growing digital literacy among the masses are stimulating the dynamics of the marketplace.
On the contrary, growing user data security concerns, high procurement costs pertaining to these technologies along with the prevalence of interoperability and portability issues are hindering the remuneration scope of this industry sphere.
The prominent players characterising the competitive terrain of global healthcare cloud computing market are IBM Corporation, Dell, Wipro, CareCloud Corporation, ClearDATA, NetDepot.com LLC, Iron Mountain Incorporated, IBM Watson Health, Cisco Systems Inc., L.P., Microsoft, VMware, Inc., Oracle, Carestream Health, and others.
These companies have been garnering a sizable revenue share due to their extensive efforts toward business expansion. They are investing in mergers & acquisitions, product launches, along with collaborations, among others to meet their required growth goals.
Asia Pacific is reckoned to generate a high revenue share over the forecast duration due to the rising pervasiveness of chronic ailments, technological innovations in this sector, widespread internet proliferation, and rapid population expansion.

link