Colorchain, a medical apparel company based in Colombia and serving a global market, has been named the Best Medical Apparel Supply Enterprise by Global Health & Pharma Magazine (GHP) in their 2023 Private Healthcare Awards. This marks the second consecutive year that Colorchain has won the award, thanks to their exceptional product innovation and customer experience in the private healthcare sector. 
The Best Medical Apparel Supply Enterprise award acknowledges companies that are disrupting traditional methods of textile manufacturing in the healthcare sector. Winners are recognized for combining advanced technology with diligent effort, customer satisfaction, and measurable outcomes, thereby demonstrating their potential to contribute to the industry's growth in the years to come. 
"To be recognised in this way, being chosen from a list of 30, high-quality nominees […] is something that we're very proud of," Carolina Hernández, CEO of Colorchain, told The Sociable. "[It is great that] experts in healthcare are able to appreciate our vision," she added.
Equipping healthcare workers
Founded before the pandemic, Colorchain aims to equip healthcare workers with medical apparel that includes custom-made fits, safe materials, practical and ergonomic designs, and fashionable styles. The company utilizes a vertically integrated just-in-time manufacturing process that emphasizes quality and social and environmental responsibility, while rejecting cookie-cutter design and production.
Hernández founded the company in 2019. She is an epidemiologist with experience in anesthesiology, traumatology, and surgical procedures, which gave the brand's team firsthand knowledge of the challenges that physicians encounter daily with their clothing.
Underlining the value of her experience, she claimed, "I know what the market needs and what we haven't been able to solve with all the you know, amount of competitors out there. And again, it's about maybe doing the same things but doing them differently, achieving improved results."
Hernández said that her position as an epidemiologist gave her the insight that a pandemic would be coming, a key factor in the founding of Colorchain.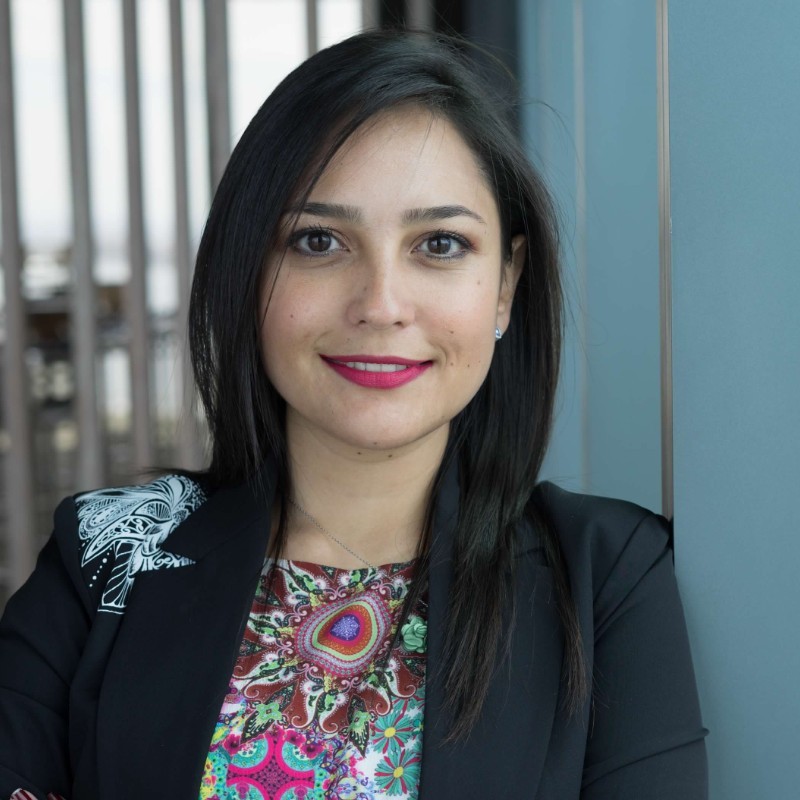 "We took into account what a pandemic would mean for resources globally and so on and so forth. We knew it was coming," she stated. "[We had to take into account that] healthcare professionals potentially could be vectors for, you know, microorganisms and viruses. And so, it was important to come to the table and say that, we know that there is a different way, a different standard." 
The company's commitment to responsible labor practices and high-quality materials sets it apart from fast fashion. 
Social sustainability
Hernández was keen to stress the wide-reaching social sustainability that characterises Colorchain. Beyond typical environmental sustainability metrics, the company is dedicated to promoting women and ensuring they have equal access to opportunity throughout the firm. 
"We're also dedicated to considering the social and economic impacts," she stated. "The apparel industry is largely composed of women who are also the breadwinners of their households and often work in the informal economy, without formalized wage structure."
"By providing ethical and sustainable employment opportunities for women in our manufacturing workshops, we are creating a community that fosters relationships and encourages personal and professional development," she continued. 
Hernández underlined that 80% of Colorchain's manufacturing team are women, adding, "We have several success stories of women who have grown with us, and we aim to continue providing opportunities for women to learn different aspects of the manufacturing process." 
Indeed, when speaking about her pride in winning the Best Medical Apparel Supply Enterprise award as a female CEO, Hernández revealed her fighting mentality: "I'm not gonna lie to you, it's no secret that being a female entrepreneur […] is an uphill battle, right? From women to being able to raise capital to, you know, getting a seat at the table and having an opinion [are not easy tasks]."
"But I won't complain. As you know, for me, I'm a doer, I'm not a complainer. It is what it is. I came out with a solution and just did it. And I'm doing it every day." 
Plans for the future
Winning the award will help Colorchain achieve its goal of expanding operations and entering new markets, such as the United States and Europe.
Speaking about expansion, Hernández said, "The brand has always been global. The idea has always been about global standards. And as I said, when we talk about the pandemic, it's not something that you should think to solve right in an isolated country. So definitely when we created Colorchain, it was a global plan. Our brand is already registered in more than 35 countries. Happily, including the UK, EU and several countries in the Americas."
"Through our E commerce we expect to begin in 2024 already in a more global situation. So we're working towards that. And, you know, we're in the process of creating new software that implements multicurrency etc., so people are able to have greater access to our product," she added.
Hernández is keen to create a "global care culture", with people and their needs at the forefront of everything Colorchain does.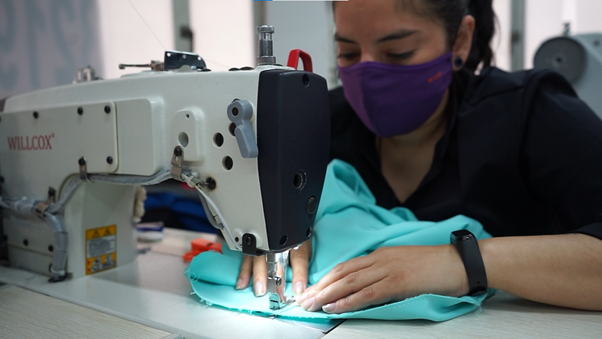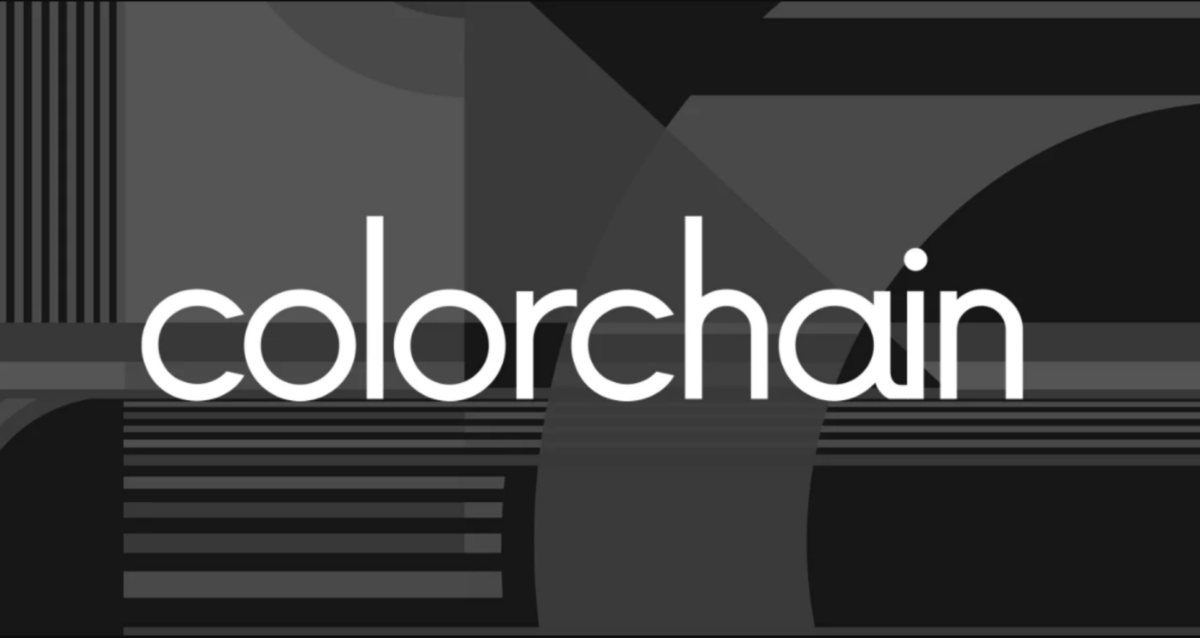 This article includes a client of an Espacio portfolio company
link